EVENT

MANAGEMENT SERVICES

UUniversal has organized, managed and hosted about 75+ events in a span of 9 years has accumulated a wealth of knowledge and expertise in the field of event management providing exceptional event planning, design and production services for distinctive corporate and social events and offer efficient event planning and organizing of Conferences, Seminars and Corporate Meetings irrespective of any size, purpose or budget.

Universal has partnered with cream of clients in the public and private medical and education industry facilitating continuous medical/non-medical education opportunities, development of multinational partnerships, valuable dialogues, networking and professional development opportunities.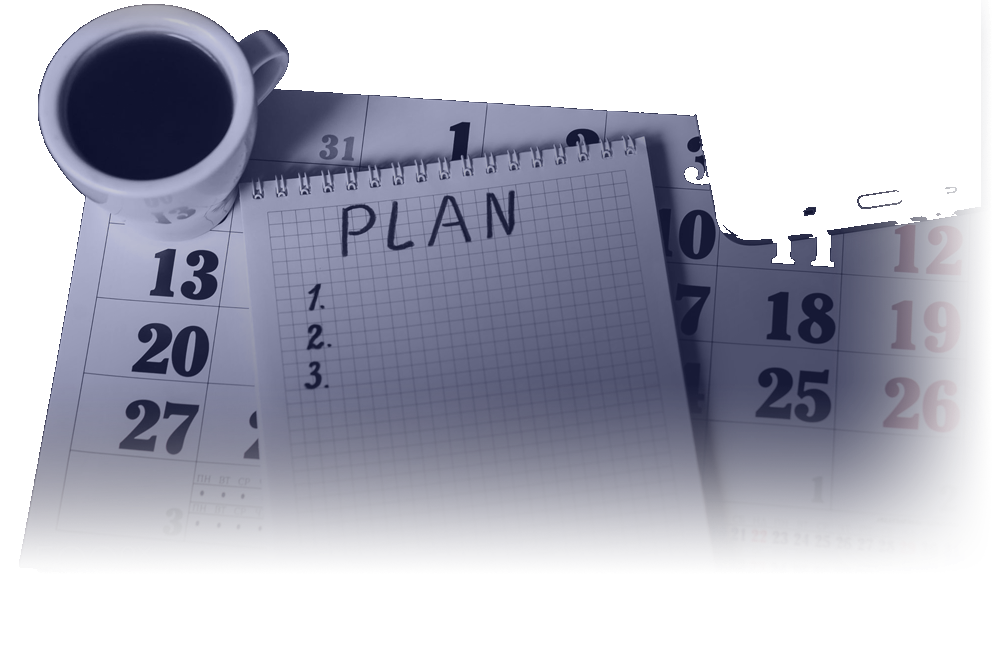 Universal experienced team of professionals understand that creating a realistic budget and timeline for an event is a very important task that can help avoid costly mistakes and surprises. We have capability and expertise to create a solid budget and timeline with proper planning covering all activities and expense related items from research, marketing and promotion, delegates (giveway bags, badges, registration), venue (ballroom hire, catering, audiovisual, décor, and furniture), exhibition costs, staff travel and accommodations, speaker fees, travel and accommodation expenses, and hospitality. Our efficient team will track the budget and provide regular updates to ensure the revenue and cost is within budget.
Universal experienced professional manage all negotiations and contractual proceedings for venue hire, room arrangements, space requirements, rates, special program needs and clauses, safety, etc. to assist in a seamless conduct of the event and reducing liability and costs.
Our event coordination team will ensure everything is on schedule, and make sure everything is running smoothly tending to every detail, resolving issues that may arise and take control so you can enjoy your time with your guests. They will confirm the contracts with each sponsor/vendor, create timelines for the day of, insure payments and get attendee counts, registration details, speaker logistics, committees logistics, etc. tweaking details and tying up loose ends to be fully prepared for the event.

From event planning, to coordinating, and designing up to execution, Universal has capabilities to provide an inclusive experience for each client and ensure everything is done promptly and efficiently while reducing the amount of stress along the way and saving time and money. With our experience in all types of events planning, we are able to customize to your specific needs, and engage trusted vendors and venue locations heightening your level of satisfaction of having a successful event.
Universal team are able to recommend speakers to deliver impactful content and programs. Through our industry affiliations, we have a strong database of consultants offering a wide range of knowledge, skills and expertise. We source our database and provide clients with accompanying materials, including videos, to aid in the review process.

When managing guest speakers, we have proven systems, work plans and logistics documents to establish the process and ensure all speakers have a clear understanding of their role and the logistics for participating, and reconfirm all established arrangements.
Every event creates new opportunities and can attract sponsors if decision-makers are in attendance and as long as there's an opportunity to foster valuable connections and new business partnerships.

Universal develops sponsorship offerings based on a series of specific criteria, including the size of the event, attendee demographics, and industry type. Our sponsorship packages feature a mix of branding and networking opportunities, from logo placement on banners all the way to innovative interactive experiences.

By finalizing sponsorship packages early in the planning cycle, we allow plenty of time to pair organizations with opportunities. Sponsorships are incorporated into an event from the very beginning, so that companies can consider sponsorships from the moment they sign up to participate.

No one package would fit all clients. We use our expertise to customize sponsorship opportunities that are tailored to fit each client's event matching the budgets with each sponsor requirements.
FOOD AND BEVERAGE PLANNING AND MANAGEMENT
Universal team works with clients to understand the catering needs as food and beverage planning is an important part of the event's overall success. We specialize in securing cost-effective, high-quality food options through a systematic process and excellent vendor relations.
TRANSLATION & TRANSCRIPTION SERVICES
We work with reputable translation and transcription service suppliers who provide English – Arabic language resources for our events.
Universal team works with our clients for a post-event follow-up with creative ideas to maximize the event investment. Our logistical and financial teams wrap the events once the event is over taking care of host of activities including packing and shipping items, settling accounts and following up on invoicing. Some of the activities include collection of unused conference materials and transporting them back to offices for proper storage or disposal, packing and transporting all supplies, materials, settling and closing accounts with the vendors/venue for services and support provided, detail of budgetary expenditures; cost analysis, etc.

One of the most effective ways to follow up from an event is to provide relevant content/survey that connects the attendees back to the event and provides the Organizers an instant feedback related to the organizing activities, event content, venue, event management services, etc.
We have multiple travel agency relationships and work collaboratively with travel agencies for managing travel logistics for our managed event. Our partner agencies are experienced leaders within the travel industry and provide customized plans for domestic and international business travel. Our team collaborates with the agencies to maximize the most hassle-free travel experience, while remaining adaptable to any potential changes.