EVENT

PLANNING & MANAGEMENT

Universal has a tremendous knowledge and expertise in the field of event management that works to achieve the objectives and the mission of annual and seasonal events planned, organized and hosted by them.

We provide exceptional event planning, design and production services for distinctive corporate and social events and offer efficient event planning and organizing of Conferences, Conventions, Seminars and Corporate Meetings irrespective of any size, purpose or budget.

With true events expertise on-board, Universal can take care of complete event management to deliver a spectacular result.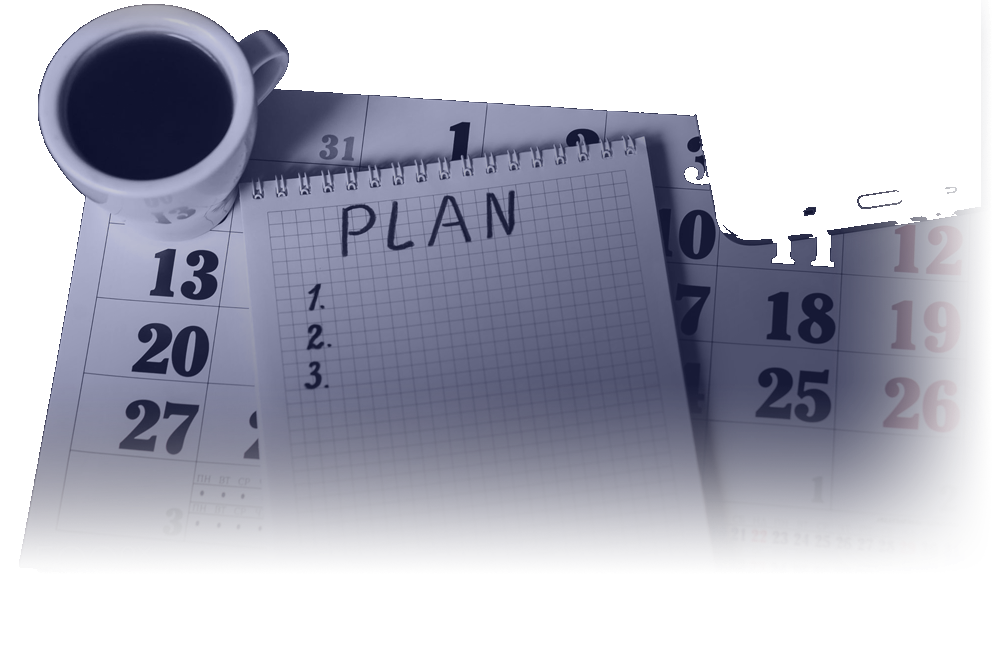 Universal can help you host a conference of seminar of any magnitude with complete confidence. With our experience in managing large-scale events in the State of Kuwait, we have the capabilities to work with you in close collaboration to deliver a successful corporate event.
By leveraging the power of digital technology, we can even broadcast your conference or seminar globally. Further, we can ensure smooth and seamless online registration of participants, VIP meet and greet services, co-ordination with third parties such as hotel/auditorium management/exhibitors, as well as with logistics companies.
Universal Event production includes every major and minor detail involved in making an event a true experience. We work within the outline of the event host's plan, filling in the blanks with inventive problem solving, and practical procedures. Our event production transforms simple event into grand social gatherings on time, within budget, and in collaboration with the event hosts.
Universal has the creative expertise to conceptualize diverse themes and design inspiring visual graphics to give your event the wow effect you desire.
inaugurals & AWARD CEREMONIES
We understand the tremendous importance of inaugural ceremonies as a focal event that showcases Event concept, Chief Guests, key dignitaries, sponsors felicitation, and awards for performance, talents, achievements and contributions. Therefore, we engage with the best in the industry to provide cutting-edge stage design, backdrops, lighting effects, sound and ambient effects.

We offer complete event management of inaugural ceremonies, from planning and designing to organizing and implementing. We can take care of hosting, screen displays, creative presentations as well as source awards such as trophies, plaques, etc. – all in-house - to ensure your complete peace of mind.
From LED screens to projectors, to the latest in lighting, networking and sound effects Universal provides an extensive range of staging and AV services to bring your concept or idea alive. Our staging and AV specialists work in close collaboration with venue operations experts to deliver a high quality, streamlined events to help you create an unforgettable experience for your guests.
We offer a range of digital event services – from event websites to live streaming, and integrating social media into your event – whatever your requirement, we can seamlessly take your event online and extend its reach to engage a wider audience. In a rapidly digitalized world, Universal can help you to stay competitive by integrating the latest technologies into your events.
integrated delegate registration system
Universal has designed an integrated Delegate Registration System utilizing our event production knowledge and event registration requirements. Our end-goal was to ensure a quick and simple registration process offering the best user experience throughout. It offers:
At a glance: Easily see, at a glance, exactly how many delegates have booked.
View the data: View and update your delegate information for when change becomes an issue.
Update the data: Update delegates regarding event bookings and confirmations.
Online Payments: Collection of online payments for registration
Email Notification: Send confirmations and notify delegates by email.
Build registration and delegate data: Easily build your event, adding any registration questions to customize the process.
Audience Response System provides rich response forms including choice, voting, judge and score to quickly collect real and accurate feedback data of audience, which promote communication between presenters and audience, and make the meeting more efficiency. Universal offers Audience Response System that can engage audience in live event and display voting results instantly, increase audience participation and improve meeting effects.
Universal offers professional photography and videography services to capture your event with an experienced team capturing the most important moments with a time-lapse camera. We deliver a finished product with final editing, color correction, sound and mixing services.
Video production for live streaming requires specialized knowledge and capabilities. Universal can offer live video production and streaming experience - from small events to massive multi-camera events ensuring flawless delivery of the video from the point of production to audiences around the world.