Gifts & Publications

CUSTOMIZED MARKETING

Universal will help you select the most suitable gift based on our knowledge of local culture - at your budget. We are able to offer huge varieties of corporate gifts and promotional items to choose from and /or offer recommendations based on our consulting experience and insights on local business culture.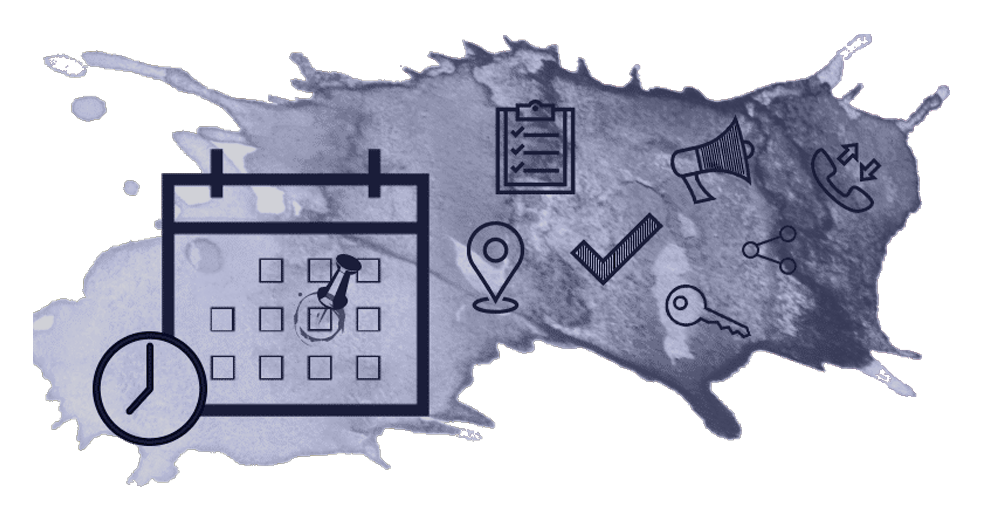 Limited edition gifts /highly collectable articles showcasing the best traditions of craftsmanship for high profile individuals who value class and creativity.
PROMOTIONAL / MASS GIVEAWAYS
Reward your attendees /audiences suiting your budget.
Express your appreciation to Guests, honored clients, suppliers or employees with plaques, trophies and mementos.
We can help source branded gifts or customize them according to your specific requirement.
DELEGATE BAGS, GIFTS & GIVEAWAYS
Gift items, promotional giveaways for delegates at events with event branding.